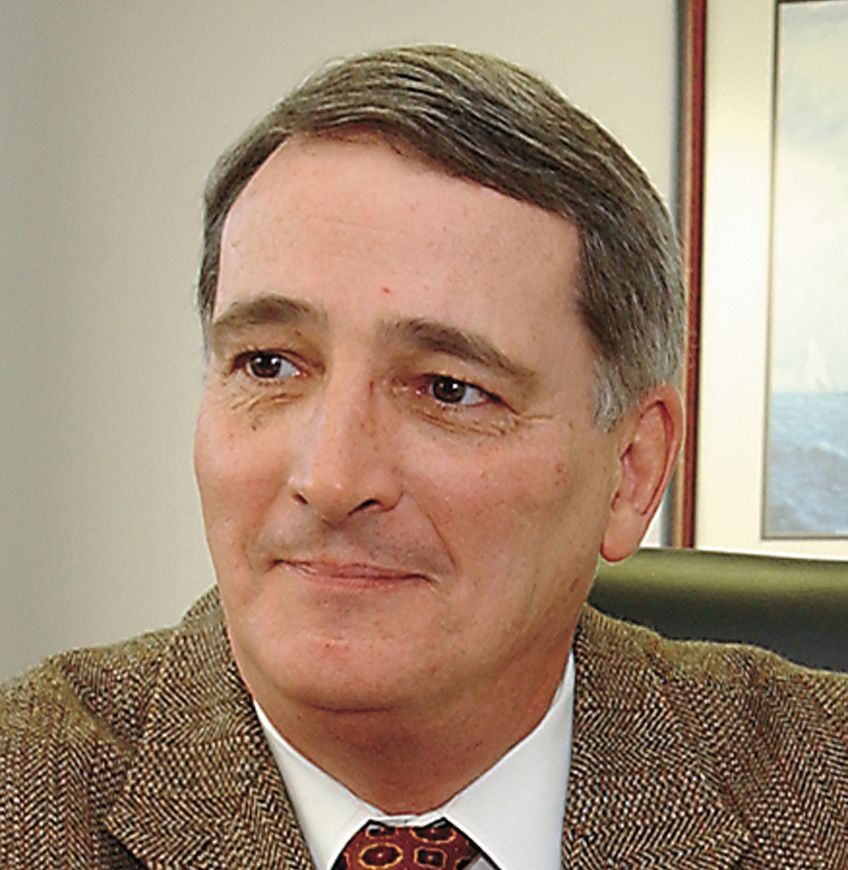 President, NCCF
Annapolis, Maryland
Mr. Robinson graduated from Lincoln University with a degree in Administration. He continued his education at Fairleigh Dixon University and Pennsylvania State University.
Throughout his career, Mr. Robinson has remained active in civic and charitable service. He has extensive experience in healthcare management and philanthropy, with over 40 years of experience in Catholic philanthropy as an active member of the Raskob Foundation of Catholic Activities.
In addition, he devotes his time to the Bill Raskob Foundation  as Trustee and Corporate Secretary, and he is the immediate past chairman of the Charles Carroll House of Annapolis. Mr. Robinson and his wife live in Annapolis, Md., and have raised five children.