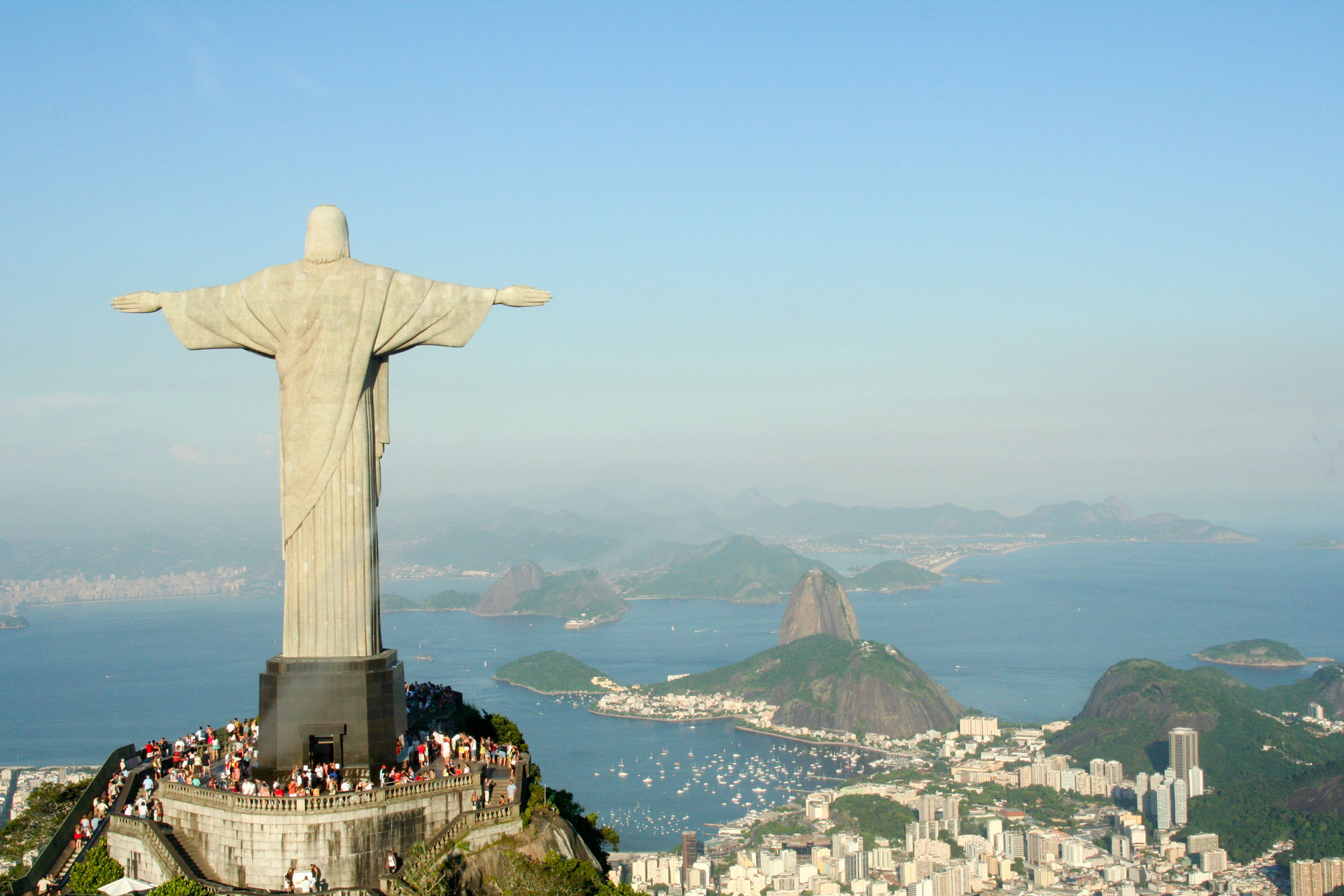 Invest in faith and family through philanthropy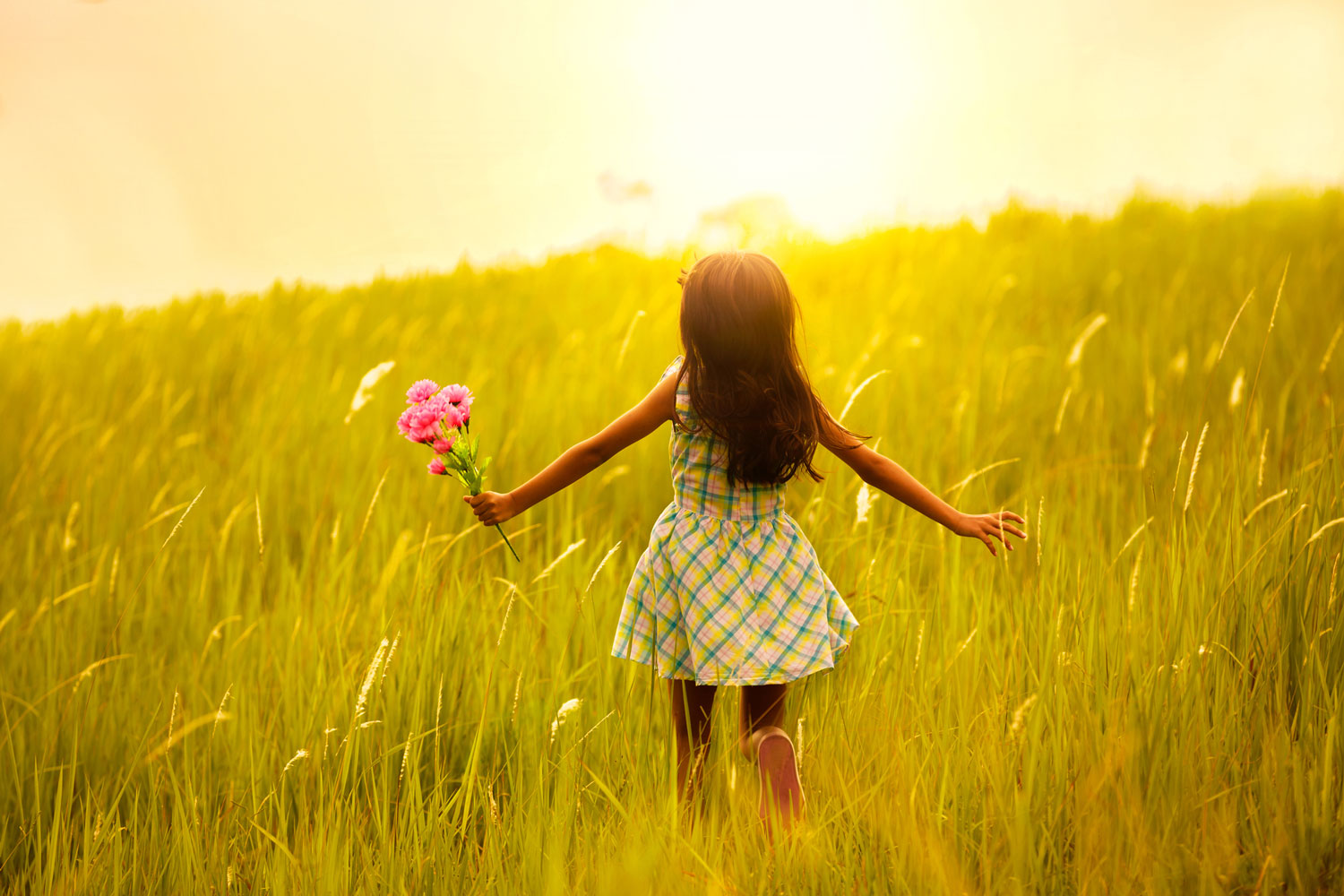 Benefits For An Individual
We help individual donors become philanthropists without a private foundation. As a donor, you advise which charitable organizations should receive distributions from your fund.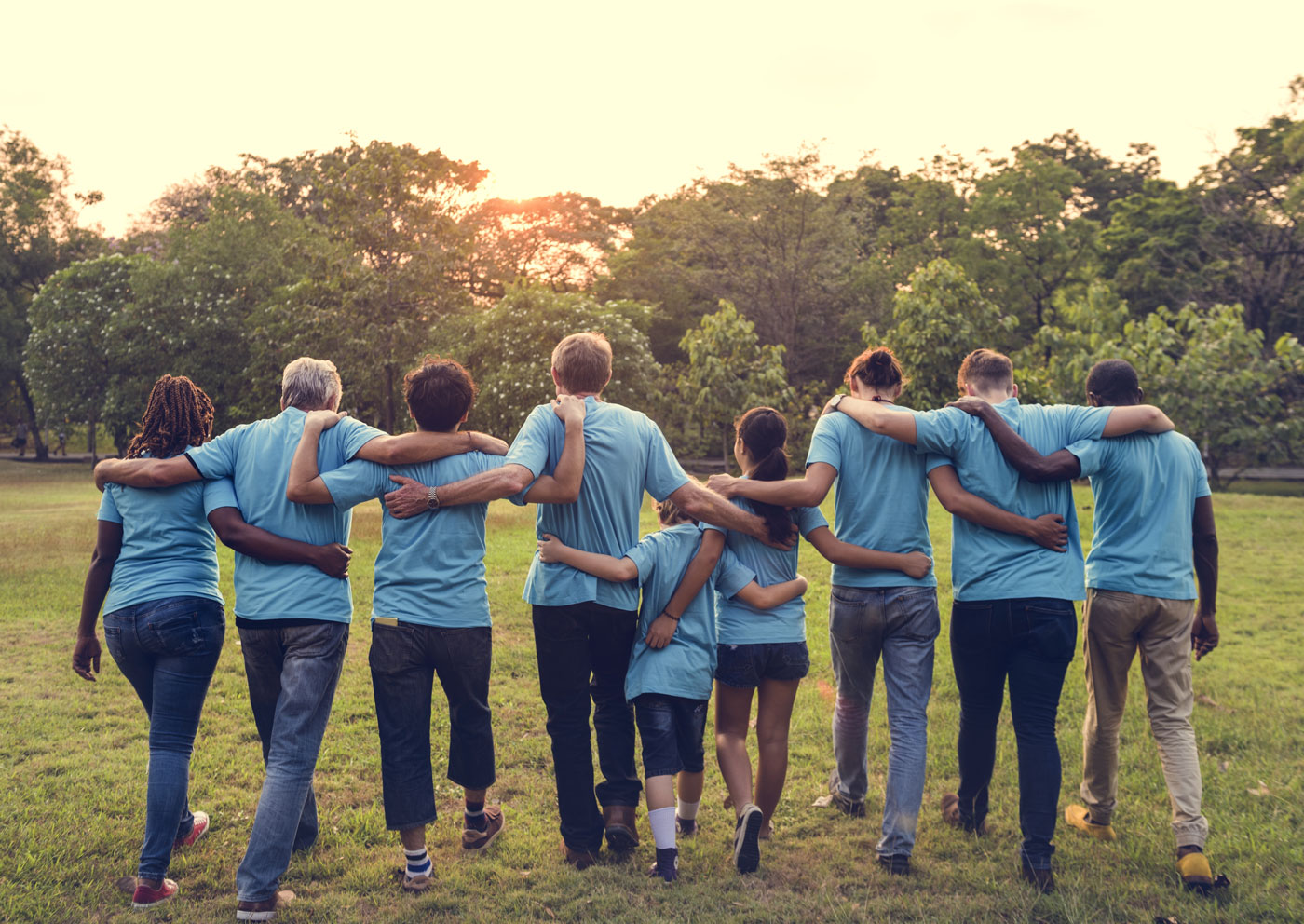 Benefits For A Charity
NCCF provides a comprehensive array of services to donors and charitable organizations.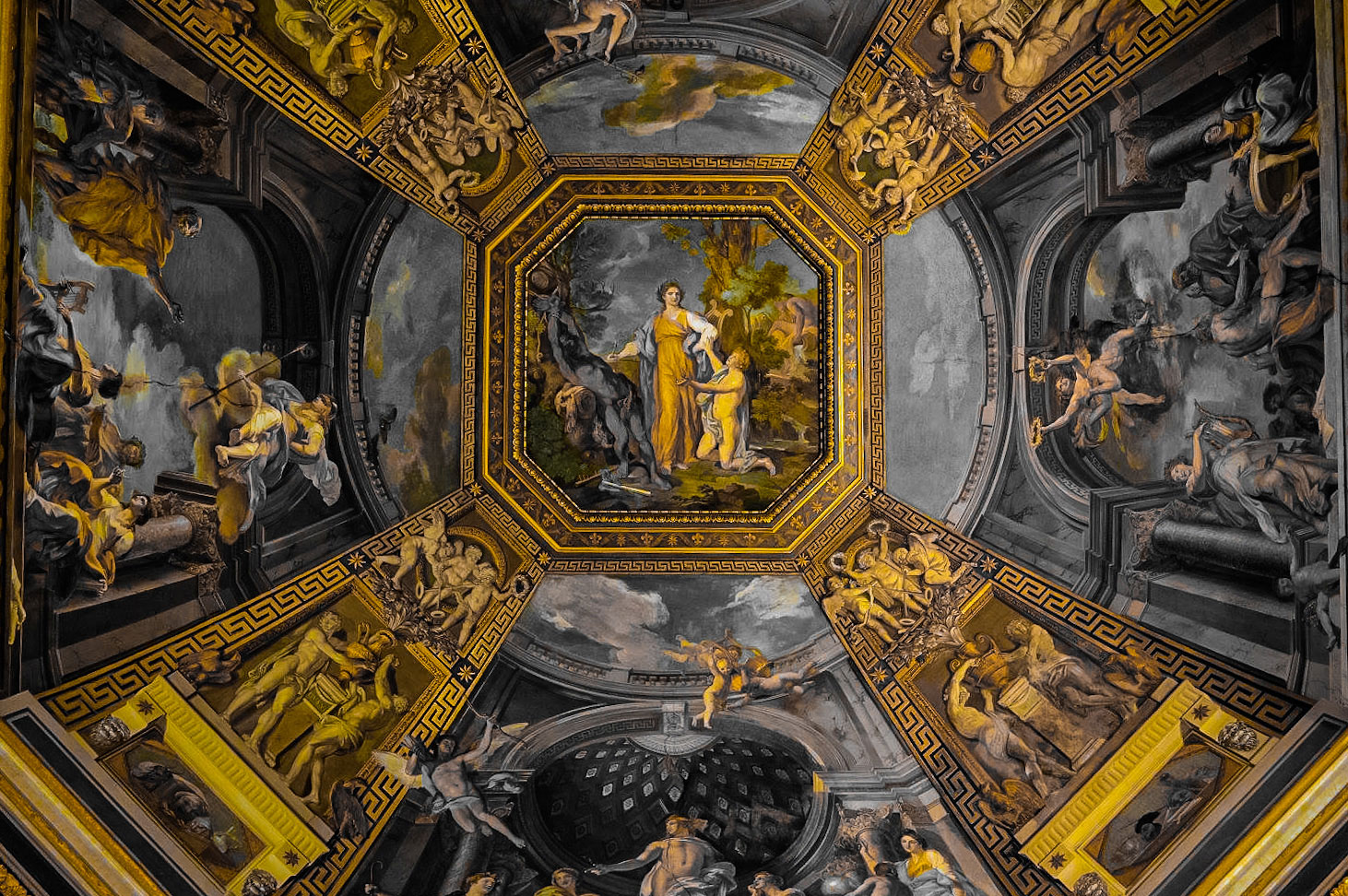 Our History
NCCF offers individuals and organizations an array of services to help them become more effectively engaged in philanthropy.
We exist to provide donors funding options that enable them to become involved in lasting and creative ways in support of charitable work.
WE ARE LOCAL, NATIONAL, AND GLOBAL
Current Donor Advised Funds
Current Charitable Gift Annuities
Recently I was introduced to this Latin phrase by Fr. Robert Leavitt in his newly released book: "The…
Learn More About Donating.