Guiding the Foundation's operation is a Board of Trustees, composed of no more than 12 lay persons representing various professional fields of expertise.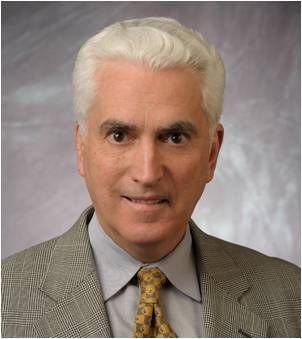 Dana P.
Robinson
Chairman, NCCF
Philadelphia, Pennsylvania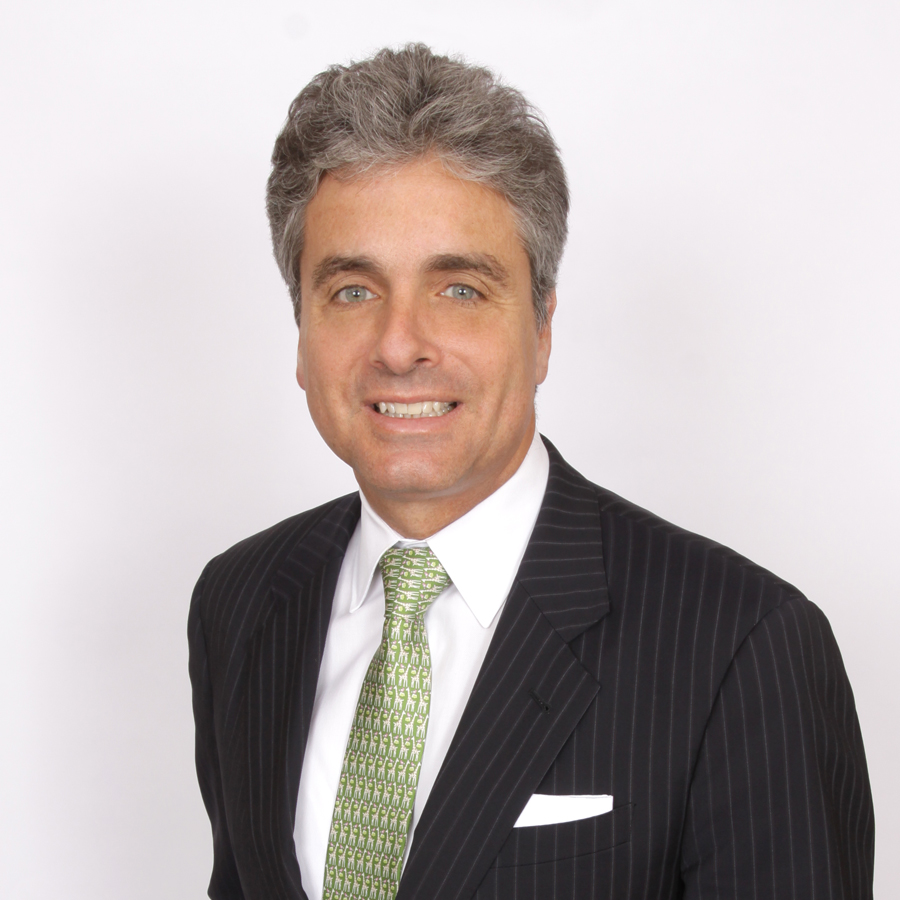 Andrew E.
Anselmi
Vice-Chair, NCCF
Florham Park, New Jersey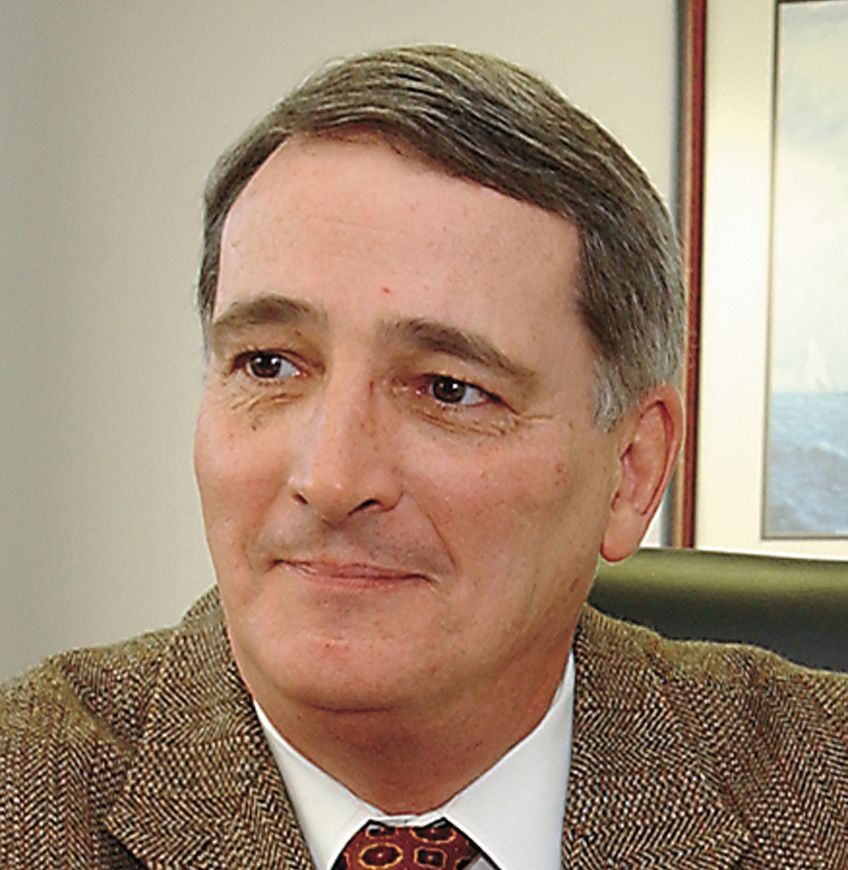 Edward H.
Robinson
President, NCCF
Annapolis, Maryland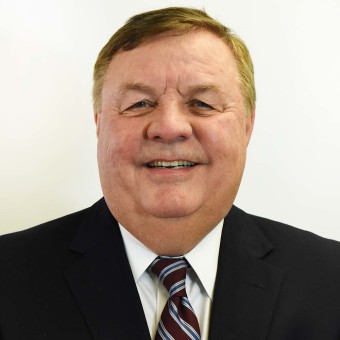 Daniel L.
Medinger
Corporate Secretary & Trustee, NCCF
Baltimore, Maryland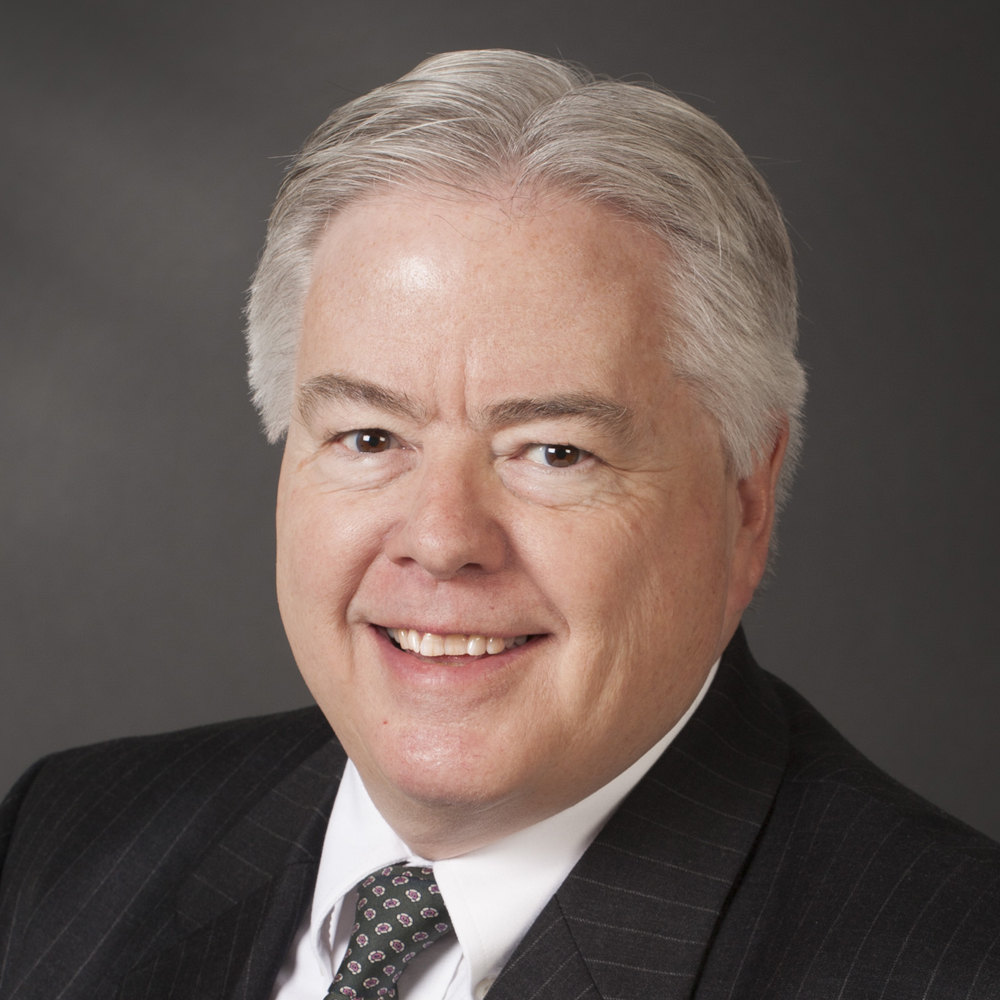 Michael G.
Duffy
Trustee, NCCF
Grand River, Ohio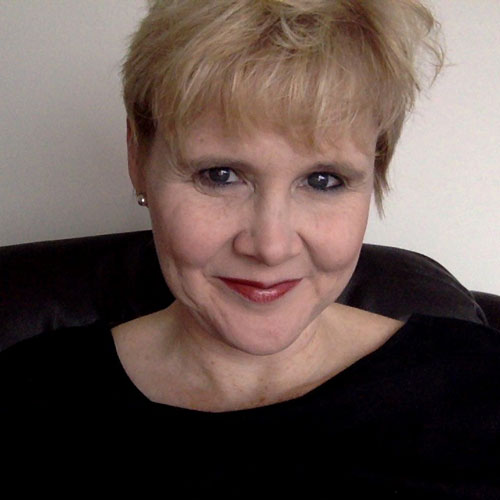 Valerie
Pletcher
Trustee, NCCF
Fairfax, Virginia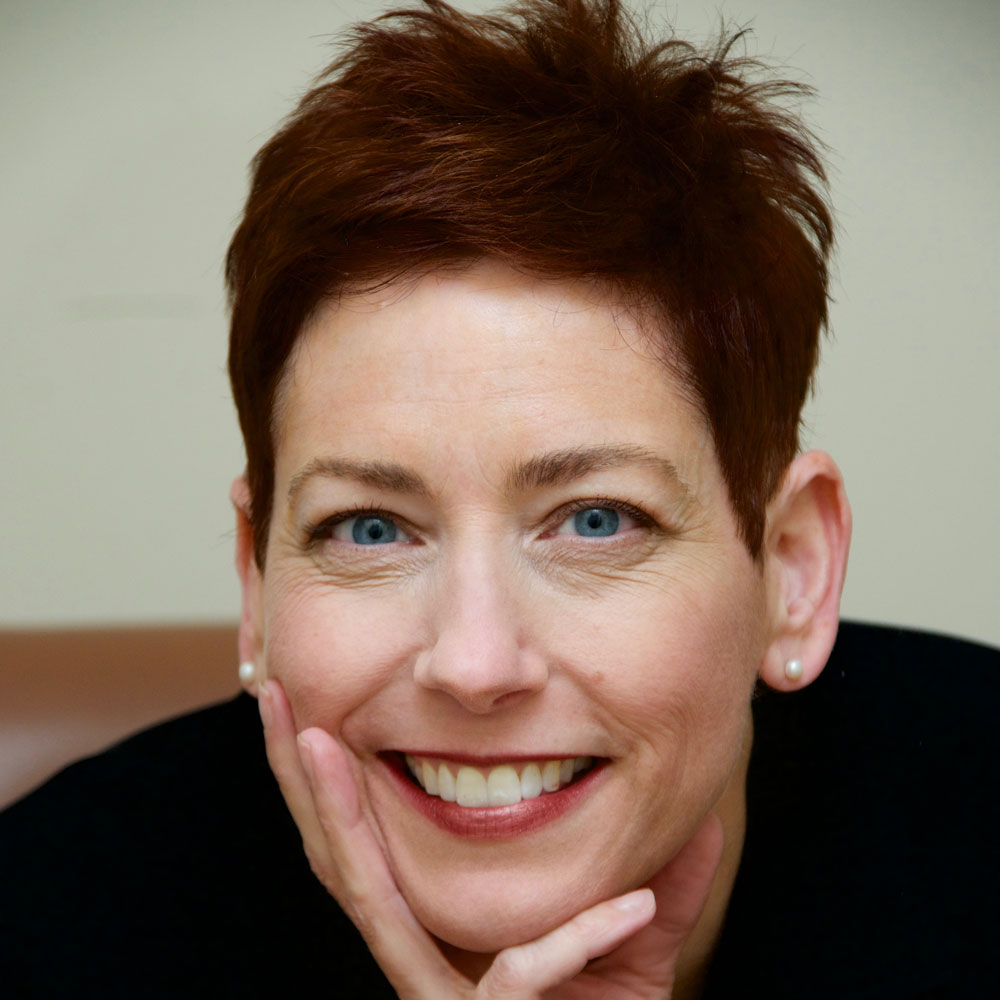 Leslie Biggins
Mollsen
Trustee, NCCF
West Dundee, Illinois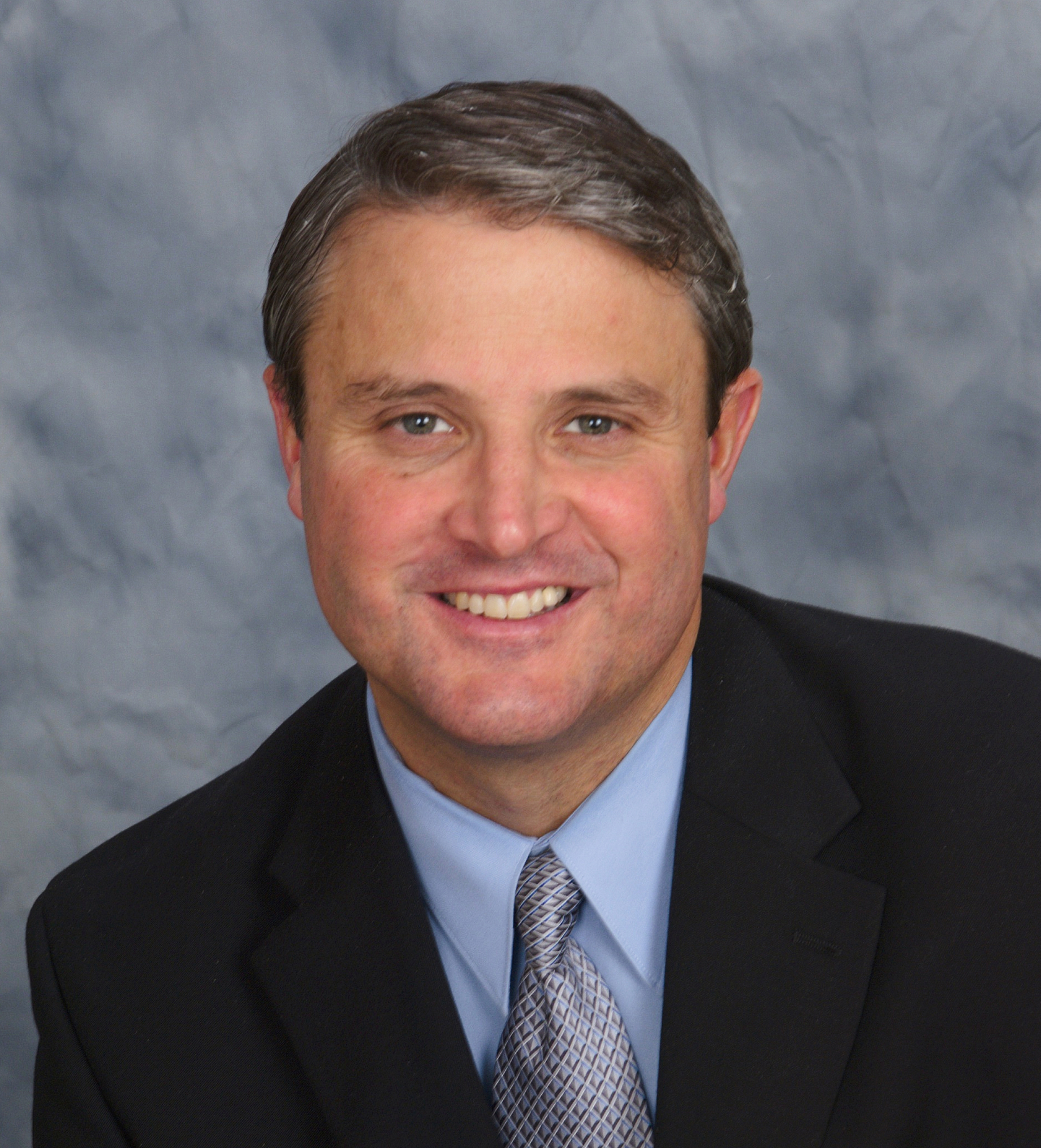 James
Coffey
Trustee, NCCF
Philadelphia, Pennsylvania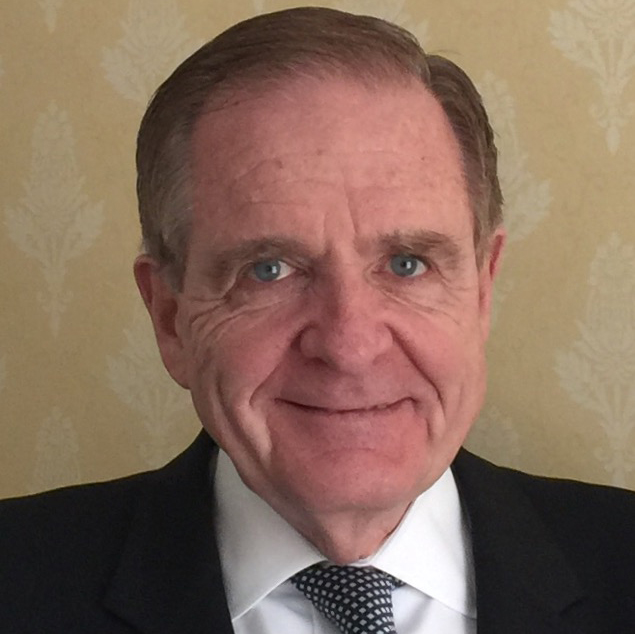 James M.
Crowley
Trustee, NCCF
Amelia Island, Florida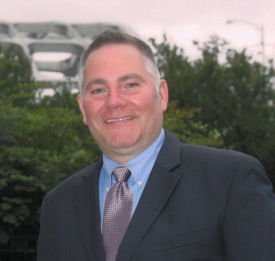 Chad
McEachen
Trustee, NCCF
Selma, Alabama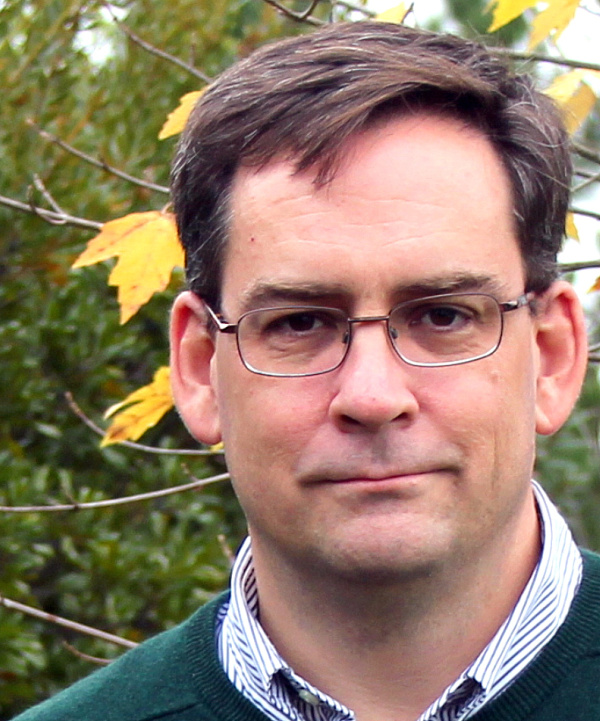 Greg
Brown
Trustee, NCCF
Apex, North Carolina
As a publicly supported charitable organization, NCCF must ensure that donated funds are secure and used only for their intended purposes.
Trustees must be laity who share the Roman Catholic faith and be representative of the lay Catholic community in the United States of America.
(Clergy may serve on any standing committee).