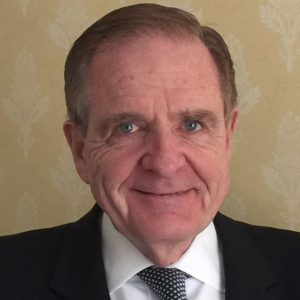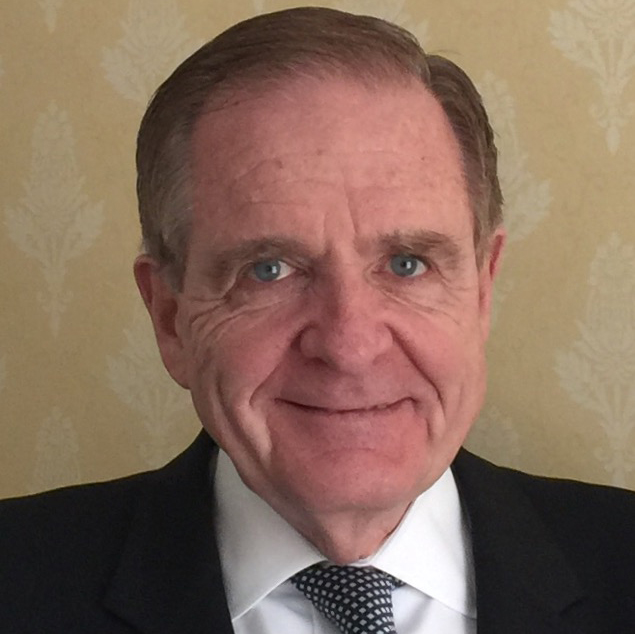 Trustee, NCCF
Amelia Island, FL
James M. Crowley is a successful international lawyer and consultant active in the fields of International corporate organization, insurance and other financial services, particularly as they affect the Roman Catholic Church.
Significant experience in: Roman Catholic organizational practice, theology and canon law, organizational structuring and growth; process development, and implementation; capital and resource planning, particularly in an international and church related context; management of professional advisers, consultants and suppliers in an international context, crisis and conflict resolution; cross-cultural and multilingual negotiations; property-casualty insurance and employee benefits; international law and international trade.
Positions Held
Attorney in international practice (8/72- present)
International business and organizational consulting practice (3/97 –present)
Counsel to the Philadelphia law firm of Dilworth Paxson LLP (1/98- 4/03)
CIGNA International Senior Vice President-Government and Industry Affairs (5/94- 3/97)
CIGNA International Senior Vice President and Chief Counsel (2/84-5/94)
CIGNA Corporation Senior Counsel (12/80- 2/84)
International legal practice in New York City (9/78- 12/80)
Legal practice with the law firm of Shearman & Sterling (8/72 to 8/78)
Education
J. C. L., 1973 (m.c.l.), Lateran University, Rome
J.D., 1972, University of Notre Dame Certificate in English and American Laws
1971, University College, University of London
J.C.B., 1970 (m,c.l.), Lateran University, Rome
S.T.L., 1969, Lateran University, Rome
S.T.B., 1967 (m.c.l.}, Lateran University, Rome
Ph.B., 1965 (m.c.l.}, Lateran University, Rome
Studied at St. Charles Seminary, Philadelphia (1959-63), and was selected by the Archdiocese of Philadelphia to study at the Pontifical Roman Major Seminary in Rome (1963-68)
Languages
Italian, French, Spanish, Latin, German, Portuguese
Other
Pro Bono Publico litigation: Served as counsel for the Quinlan family in the "right to die" litigation Matter of Karen Quinlan, from trial level through United States Supreme Court (1975-76).
Assistant to the Secretary General of the First Vatican Synod of Bishops, 1967
From 1984 to1987, Member of the Philadelphia – Archdiocesan Finance Council, which is the principal advisory body to the archdiocese on financial matters.
From 2011 to 2013, Member of the Philadelphia Archdiocesan Insurance Advisory Committee.
Membership:
Sovereign Military Order of Malta (American Association)
Equestrian Order of the Holy Sepulchre of Jerusalem (Knight Commander)
The University Club, New York City
Corporate Directorship: National Catholic Bioethics Center, 2006 to date
President of The Saint Thomas More Society (the association of Catholic lawyers in the Archdiocese of Philadelphia) 2001-2005; Vice President; 1999-2001; Director, 1998-2005
Trustee of the Country Day School of the Sacred Heart, Bryn Mawr, PA (1999-2004).