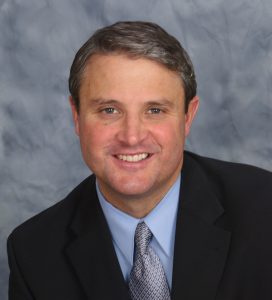 Trustee, NCCF
Philadelphia, Pennsylvania
Is the Vice President of The Papal Foundation, located in Bala Cynwyd, PA (near Philadelphia). Jim holds a Master of Arts in Moral Theology from St.Charles Borromeo Seminary, Overbrook, Religious Studies Division. He is a Trustee of the National Catholic Community Foundation, the College of St. Mary Magdalen, the Majella Foundation and the American Federation of Pueri Cantores student choral organization of the Catholic Church.  Since 2003, he has led Papal Foundation pilgrimages to Rome, Sicily, the Amalfi Coast of Italy, and the Holy Land.
Additionally, he has led Papal Foundation mission awareness trips to El Salvador, Guatemala and Mexico. The planned mission trip for this October 19-21 includes a visit to the Shrine of Our Lady of Guadalupe and to Girlstown, Chalco, Mexico here the Sisters of Mary educate and care for 3,000 children from the poorest areas of the country. Jim and his wife Felicia are active members of St. Denis Parish in Havertown, PA, where they have raised 5 children.