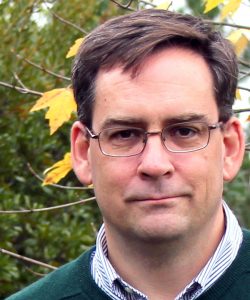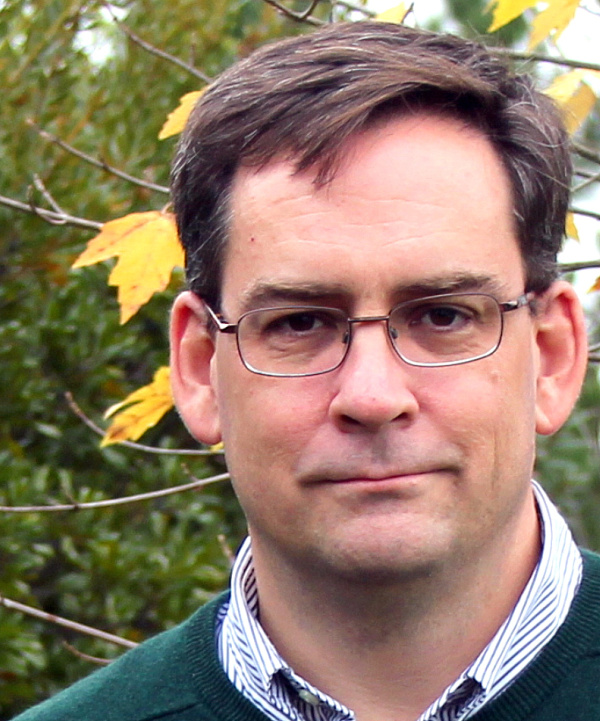 Trustee, NCCF
Apex, North Carolina
Greg Brown is a writer and editor in Apex, N.C. He is a fourth-generation member of the Raskob Foundation for Catholic Activities, where he has served as a trustee and as a member of the investment and budget committees. He has been active in foundation work for several decades.
Mr. Brown was a double major in English and History at Stetson University in DeLand, Fla. and holds a master's degree in English literature from the University of Florida, Gainesville. He has lived and worked abroad, spending four years in Santiago, Chile, where he became a fluent Spanish speaker and met his wife, a native of Chile. They have two school-age sons. Mr. Brown volunteers in the public schools and divides his time between his family, writing for clients and philanthropic work on behalf of RFCA and NCCF.