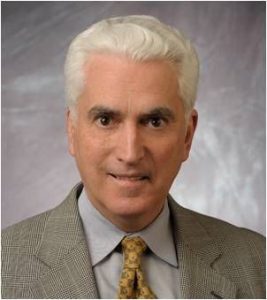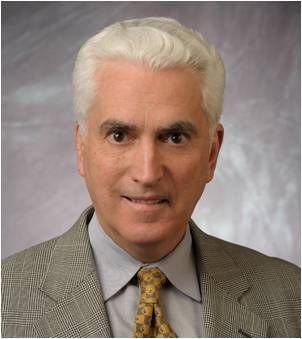 Chairman, NCCF
Philadelphia, Pennsylvania
Dana P. Robinson is a Senior Vice President and  Senior Relationship Manager of Hawthorn, PNC Family Wealth, a business dedicated to serving the needs of individuals and families with investable assets in excess of $20 million. Mr. Robinson works closely with Hawthorn Investment Advisors, Wealth Strategist and other advisors to deliver the Hawthorn integrated wealth management experience to a limited number of families and individuals. Mr. Robinson is responsible for the administration of trust and agency accounts whose aggregate value approaches $2 billion and he concentrates on multi-generational relationships. While he is headquartered in the Hawthorn offices in Philadelphia, he maintains an office in Wilmington, Delaware as well in order to provide fiduciary services to Hawthorn's trusts administered under the laws of that state.
Prior to joining Hawthorn, Mr. Robinson was a Vice President and Trust Advisor at the Wilmington Trust Company in Wilmington, Delaware,
Mr. Robinson is actively engaged in several civic and philanthropic endeavors and currently sits on the Boards of the Raskob Foundation, the John B. Lynch Foundation, Wilmington University, The National Catholic Community Foundation,  and  American Federation Pueri Cantores.
Mr. Robinson earned a Bachelor of Arts degree from Haverford College and a Master of Business Administration degree from the Wharton School of Finance at the University of Pennsylvania.