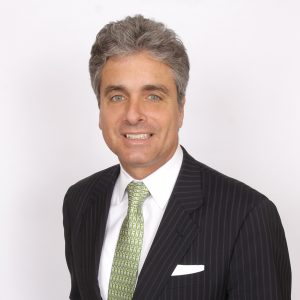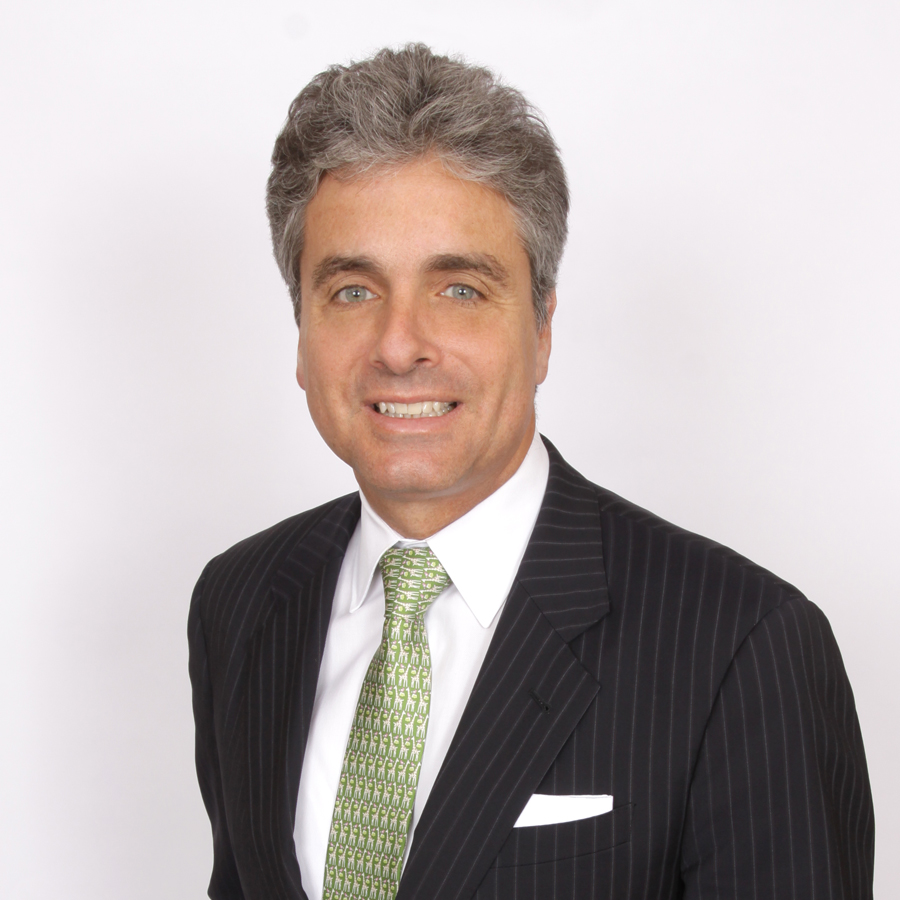 Trustee, NCCF
Florham Park, New Jersey
Andrew is a founding director and trial lawyer at the law firm of McCusker, Anselmi, Rosen & Carvelli, P.C. in Florham Park, New Jersey. A graduate of Williams College, the London School of Economics, and Georgetown University Law Center, he advocates for clients nationally and internationally in complex commercial litigation. He was an adjunct professor of Appellate Advocacy at the Seton Hall University School of Law from 1995-2008, and is a member of the Morris County Chancery Mediation Panel.
In addition to serving as trustee of the National Catholic Community Foundation, he is the Chairman of the Board of Trustees of St. Paul Inside the Walls; Chairman of the Board of Trustees of Assumption College for Sisters; and a member of the Delbarton School Alumni Board. He has also served as President of the Board of Trustees for Programs for Parents, Inc. In 2017, Pope Francis bestowed upon him the title of Knight of the Order of St. Gregory the Great.
Andrew has published The Autumn Crush, the first in a trilogy of novels that explores the tensions, triumphs and hardships of first generation Americans in the twentieth century. He lives in Chester, New Jersey with his wife M. Soledad and three children – Gabrielle, Luke and Nicholas.